Central India Tours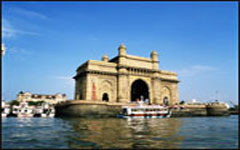 Fly from your country to Mumbai - the commercial capital of India and the capital of Maharashtra, India. Upon arrival in Mumbai - the city of dreams, Royal Indian Tour representative will greet and assist you to transfer you to the well-maintained & prestigious hotel, designated for you. Enjoy welcome dinner organized at the hotel restaurant. Stay overnight in comfort and luxury at the hotel.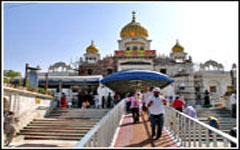 Apart from other parts of India, Central India has also some of the most worth visiting attractions. There are some of best temples, Wildlife National Park, Forts & Palaces, etc, in Central India. Central India is also full of several attractions. Cities like, Gwalior, Bhopal, Khajuraho, Orchha, Indore, etc are worth visiting and have historical significance.

The Central India is located in the very heart of India and full of several attractions. Rivers, Dense Forests, Valleys and rolling plains enhance its beauty.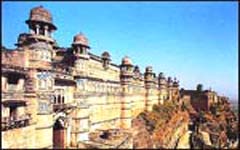 Royal Indian Tour invites and welcomes to the Central Indian State, Madhya Pradesh. Come to Madhya Pradesh and become a part of Madhya Pradesh Special Tours to explore the tribal of Madhya Pradesh. Some major tribes of Madhya Pradesh are Kols, Bhills, Gonds, Murias, Korkus, Baigas, Kamaras, Marias and Oraons.










SEND ONLINE QUERY